Our juice cleanses have been expertly curated by our in-house nutritionists to rest, rejuvenate and detox your body, setting you up for a healthier and more positive lifestyle.
Choose from the below juices and soups and build your own cleanse! The Anti & Energise shots will automatically be added to your selection.
Your cleanse is now full!
×
Your Selection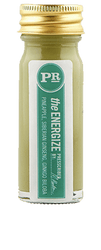 THE ENERGIZE