About us
At Presscription we use only the highest quality produce on the market. All our juices are formulated by experts in nutrition using the finest cold-press machines. Our delicious and super healthy juices are 100% raw and unpasteurised, we do not add anything to our juices or treat them in any way. Our only added ingredient is a commitment to quality, care and taste.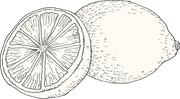 Delivery Info
We deliver across the UK. We deliver in the evenings in London (post 7pm) and the mornings outside of London (pre 10:30am).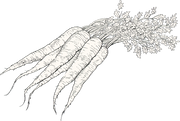 Our Experts
We have a variety of experts from nutritionists and chefs to holistic and homeopathic practitioners. Read more about our experts.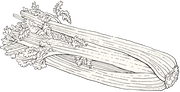 Cleansing Tips
We have created some good suggestions to follow before you start your cleanse, as well as useful tips during and after it.